Solid Wood Flooring Oak Ash
[Invalid module name]
Flooring board Oak Ash -
Made from high-quality solid wood - wood and ash
- The board has the right geometry, humidity 8-12%.
- Along the perimeter of the board - longitudinal chamfer (1.5mm +/- 0.2).
- Coating of oil-waxes by special technologies
Floor board can be given any color from the existing wide palette -
From whitewashed to moraine and black oak.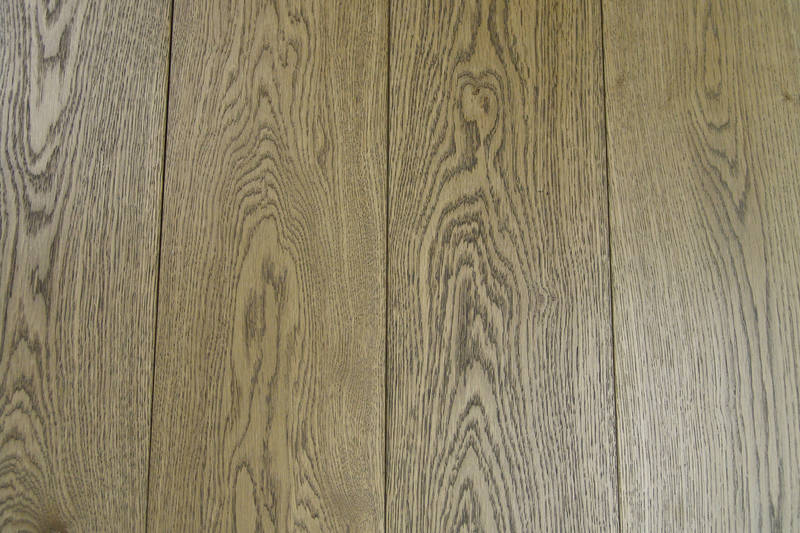 Tolerance in width and thickness - 0,5 mm
Tolerance on length / - 2mm
Quality - A B C:
- Side A: clean, - without kernel, without knots, color and structure uniformity, not sorted by color
- Side B - without core, without knots, natural color scheme, different shades are acceptable,
- Side C: - - natural color, healthy core (0-100%), natural color gamut, different shades allowed, restoration of defects

In addition (separately to the proposal)

- Morenic Oak Effect - 4 € / m2
(Minimum 80 m²) - To achieve the smoky tone of natural oak, special treatment is used
- Broaching - 3 € / m2
Using a special brush from the top layer of the tree, remove the soft fiber. As a result of this treatment,
clearly defined notches and strokes appear on the surface.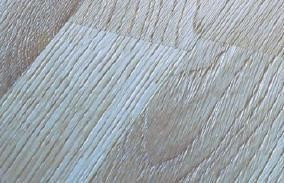 - Coating with natural oil - 8 € / m2
The process of impregnating the board with environmentally friendly parquet oil (Italy)
Allows to strengthen and protect wood from external influences.
Penetration depth 0,5 mm
Art-Wood coating - 12 € / m2
(Two colors) - Manual surface treatment of the floorboard is a complex
Multicolored toned with oil wax.

Characteristics

Basic
Manufacturer
AMT
Manufacturer country
Ukraine
Tree species
Oak
Length
2400.0 (mm)
Width
140.0 (mm)
Thickness
20.0 (mm)
Covered area
3.0 (sq.)
Thermo-modified wood
No
condition
New
Additional characteristics of parquet
Colour
White
Additional characteristics of the board
Grade of the floor
A
Humidity
8.0 (%)
Basic Attributes
Shield Type
All-purpose
Quality grade
A / B
additional characteristics
width
140
length
500 - 2400
thickness
20